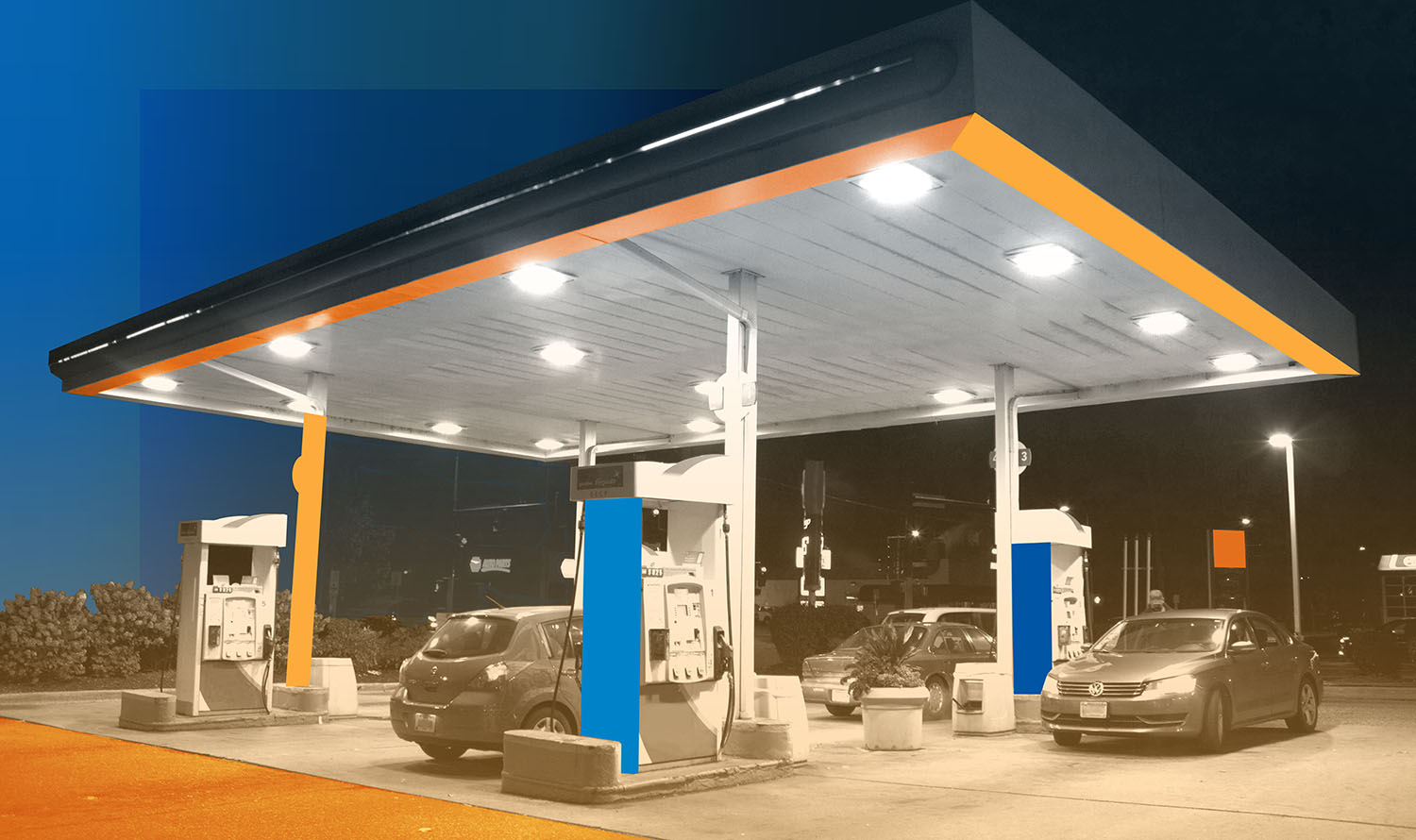 About
36 Lyn Refuel Station is a Minneapolis-based independent retailer specializing in locally sourced foods and quality products.
As a small neighborhood convenience store, we are especially passionate about becoming an important member of our community and making a positive impact.

Over the past 12 years, thanks to our hard work and unique model, we have managed to turn 36 Lyn Refuel Station from a small neighborhood convenience store into a mid-sized retailer without compromising the quality of products or customer service we provide. We believe that the personalized approach is key to our success and while we're growing, our personal touch and passion about customer service has always remained the same. Our team is constantly on the lookout for newer and better ways to make your shopping experience more positive, pleasant and rewarding!

All of the products we offer at 36 Lyn Refuel Station are locally sourced and chosen specifically for their superior qualities. We love to engage with our customers by organizing various neighborhood events and actively supporting community organizations.